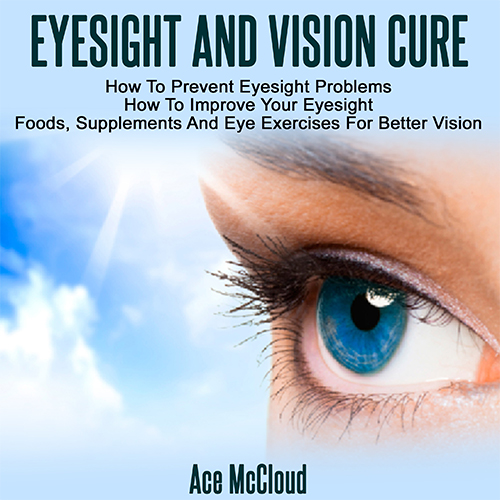 Serious Information For Eyesight And Vision Care!
You're about to discover some of the Best All Natural and Medical Methods to Improve Your Eyesight or To Help Prevent Your Eyesight From Going bad!
Your eyesight is one of the most important things in your life! Learn all the things that you can do to protect and improve your vision. From eye exercises to medical breakthroughs to all natural foods and supplements that improve eyesight, be sure to get the information that you need to improve and protect your vision!
Here Is A Preview Of What You'll Discover…
The causes of Bad Eyesight
How To Prevent Bad Eyesight
The Best Medical Ways To Improve Bad Eyesight
All Natural Ways To Improve Eyesight
Eye Exercises To Strengthen Your Vision
Foods To Eat for Good Eyesight
Juicing and Making Smoothies For Better Eyesight
Much, much more!
Want to Know More?
Click The Button Below To Download Your Copy Right Now!