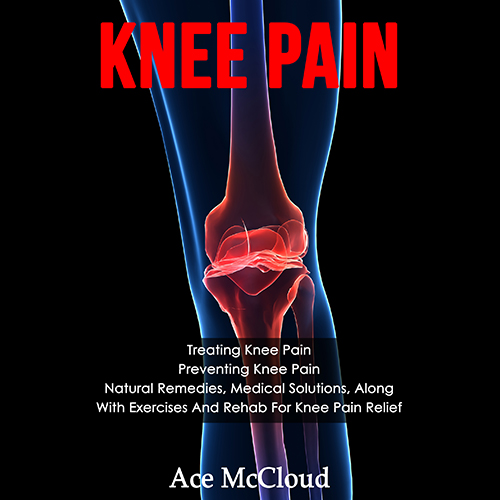 Find Out Everything You Need To Know To Strengthen And Rehab Your Knees Now!
No Need To Suffer!
Our knees are one of our most important body parts because they serve as the support system for our bodies. They are also one of the most commonly injured body parts. Knee pain is a serious problem affecting millions of people all around the world! Stop doing what doesn't work and develop a strategy that is really going to give you stronger and healthier knees for years to come! Keep on reading to discover the best all natural and medical solutions available for your knees!
Here Is A Preview Of What You'll Discover…
The Causes of Knee Pain
How To Prevent Knee Pain
The Best Ways To Treat Knee Pain
All Natural Foods, Remedies, and Supplements To Strengthen Your Knees
Modern Medical Solutions for Knee Pain
Exercises To Strengthen and Rehab Your Knees
Some of the Best Items To Buy That Help With Knee Pain and Knee Injuries
Much, much more!
Want to Know More?
Click The Button Below To Download Your Copy Right Now!