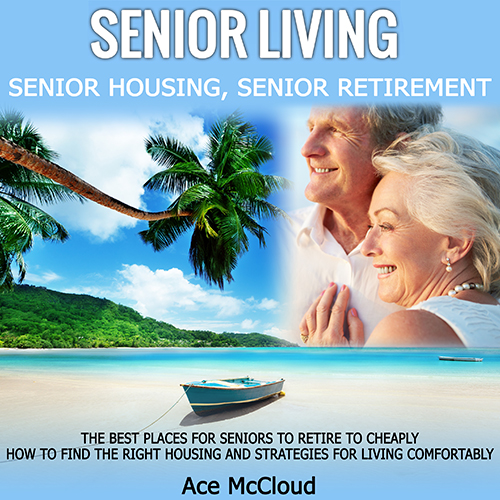 Senior Living, Senior Housing, Senior Retirement, And Much More!
Get the facts on Senior Housing, Senior Living, and Senior Retirement!
A must have book if you or someone else you know is in or nearing their golden years! Take steps now to make an intelligent decision as to where to retire to and what type of housing to choose! Also, learn strategies on how to live intelligently and comfortably in your retirement years. The right decisions made during retirement can dramatically improve the quality of you or your loved ones life for many years to come! Be sure and get this valuable resource!
Here Is A Preview Of What You'll Discover…
Some of the Best Places in the USA to Retire To
Some of the Best Places From Around the World to Retire To
Fun and Productive Things to do While Retired
Ideas For Living Happily and Comfortably
Strategies For Living a Better Life When Retired
Much, much more!
Want to Know More?
Click The Button Below To Download Your Copy Right Now!