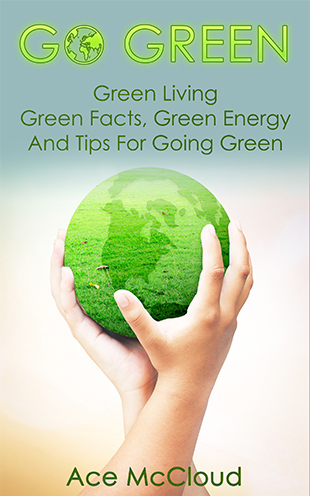 Save Money And The Environment!
It's A Great Time To Go Green!
A Must Have book if you or someone else you know is thinking of Going Green! Learn how to make your life better while helping the environment at the same time! This book contains simple steps and strategies that you can follow to easily live a better and Greener Life! Learn how to save money by Going Green at home, at your work, with Energy, and much more!
Here Is A Preview Of What You'll Discover…
The Benefits of Going Green
Going Green With How You Eat and Shop
The Best All Natural Ways To Go Green
Great ways To Go Green with How you Get Around
How To Go Green at Home
Going Green at Work
Going Green with Energy
Much, much more!
Want to Know More?
Click The Button Below To Download Your Copy Right Now!