Learn Yoga From One Of The Best In The World!

Whether you are a beginner or more advanced, Dashama, a BEAUTIFUL guiding LIGHT in Yoga, will easily guide you through Beginner, Intermediate & Advanced Courses of Yoga that will leave you feeling glad that you are alive! Be sure to check out her courses and her wonderful products by clicking any of the pictures or links on this page.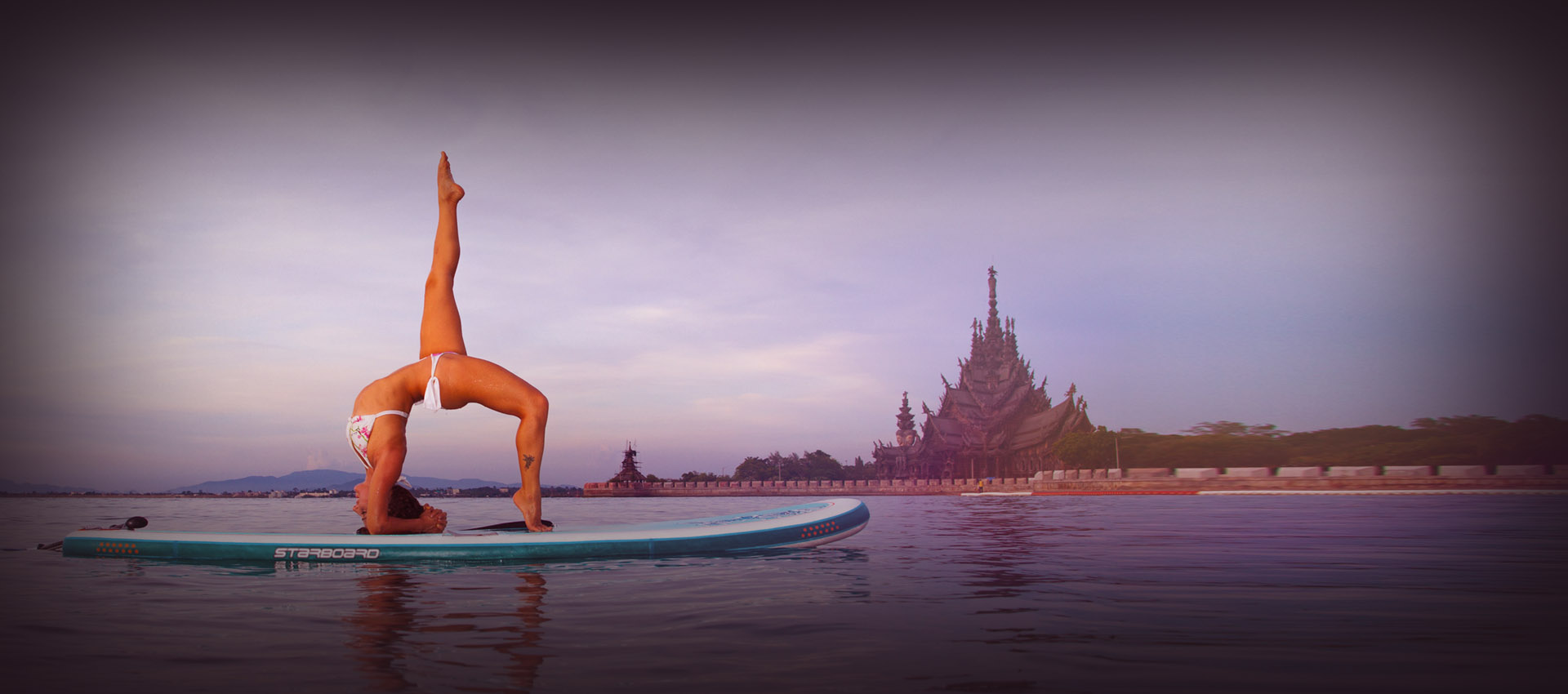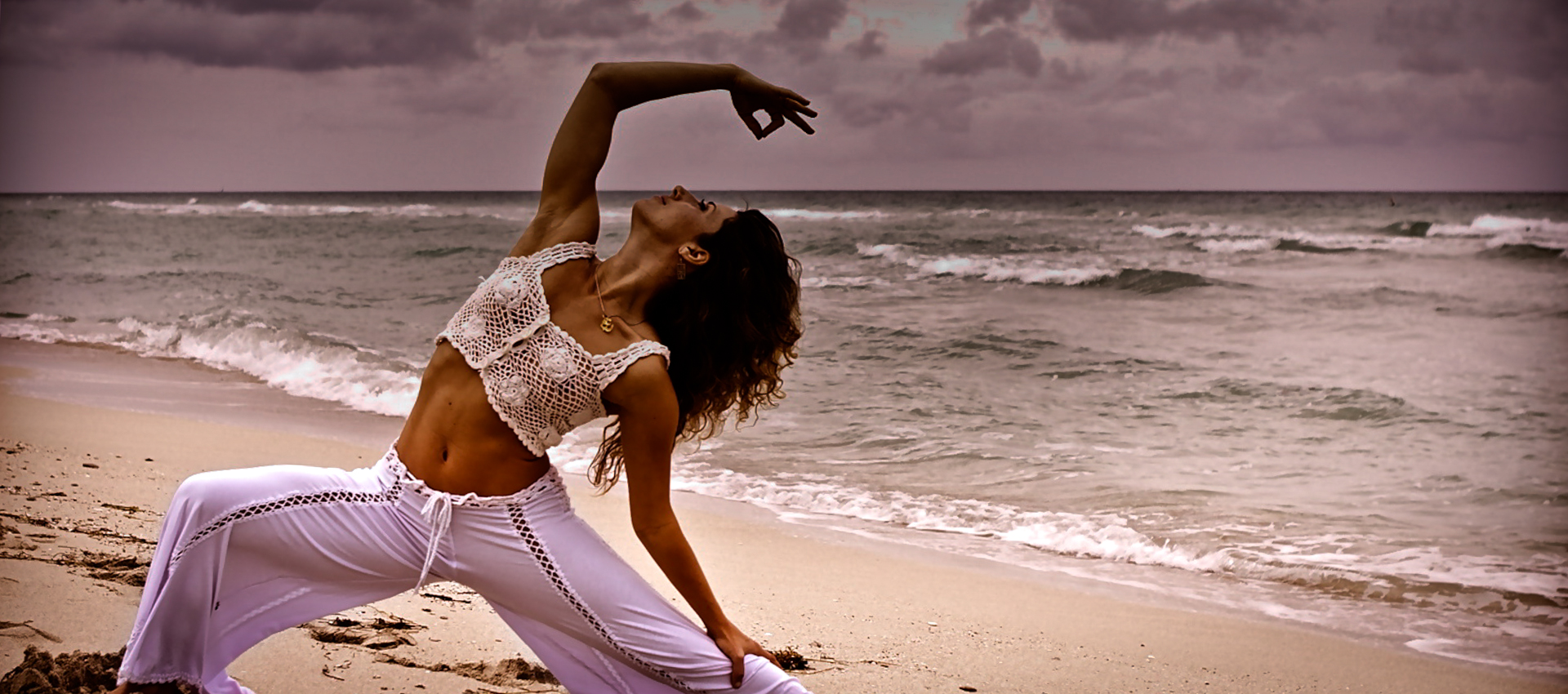 Don't Miss The Opportunity To Discover Just How Happy, Healthy & Great You Can Feel By Utilizing Some Of The Best Yoga Practices Developed Over The Last One Hundred Years!